JAIN HERITAGE SCHOOL
WELCOME TO
VIBRANT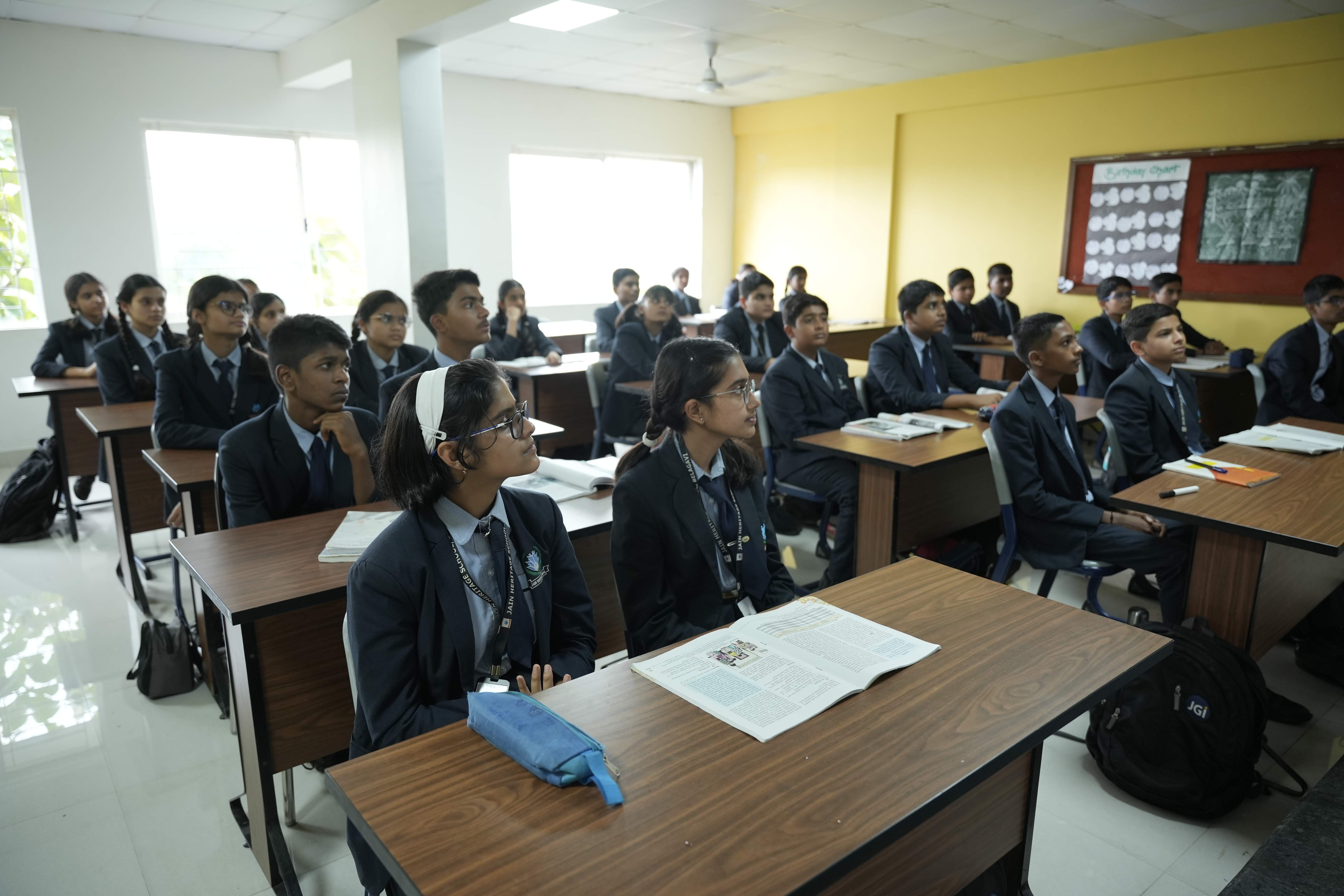 CLASSROOM
PLAY
LIBRARY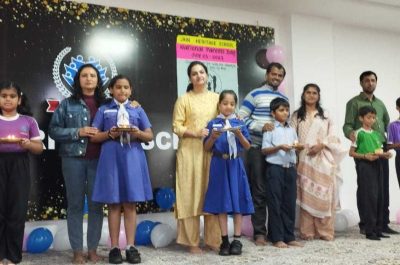 Parent & Student Activities
Building a bridge between parent and child and Creating leaders with vision and action
NCC(National Cadet Corps)
"Discipline, Dedication, and Duty – The pillars of an NCC cadet's character."
Scouts and Guides
"Where the spirit of camaraderie and the values of integrity come together."
Our Co-curricular Activities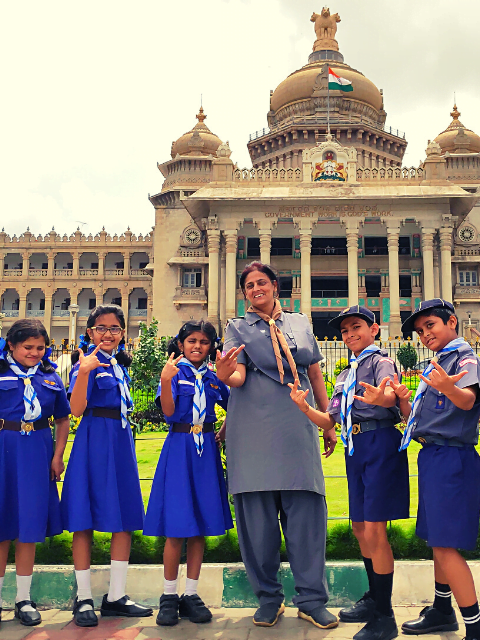 Athletics
Our students are passionate about sports and athletics and have the freedom to choose the one they like and wish to take up.
Performing Arts & Music
With professionals on board, we take pride in training our students in art forms like dance, drama, painting and more.
In-house Publications
We have several writers who are encouraged to come up with creations that are regularly published in our in-house news letters.
Teachers to Students ratio