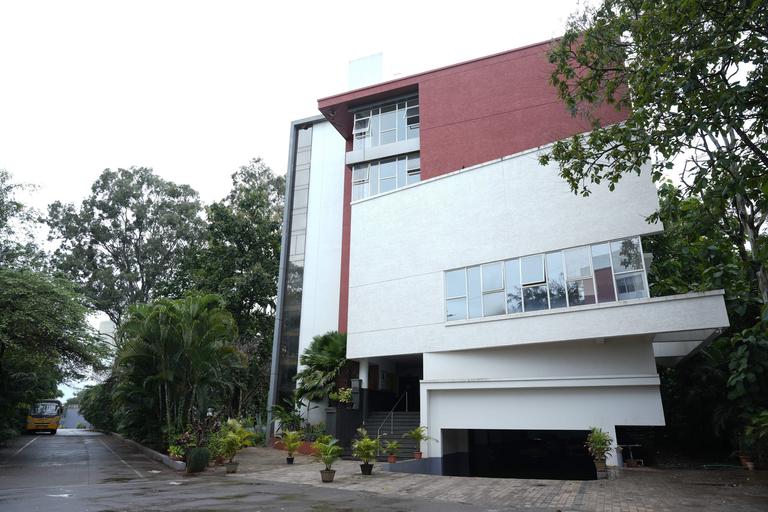 Jain Group of Institution
"We would like to fuel economic growth and sustainable
improvements by developing a new generation of educational innovators and social entrepreneurs."
Welcome to Jain Heritage School! We are the school that prides itself not only in fostering Academic excellence but also in making the time that our learners spend at the school: satisfying, fulfilling and joyous. These formative years should be remembered by our children throughout their lives. As a school, we firmly believe that education should be for life, not just for a living. Education should serve not only to develop one's intelligence and skills, but also help and make a person useful to the world at large.
An invigorating value based learning experience awaits our students at JHS. Through participation in this programme, the students learn about the culture, custom and religion of other people in order to appreciate the universal oneness; appreciate the human values that are essential for the development of character and consistently put them into practice; develop self-discipline, a healthy attitude and the skills needed for personal, family, community, national, and world harmony.