At Jain Heritage School we believe in the holistic development of our students from Mother Toddler Group to Grade XII per CBSE syllabus. It's because we see education not just as means of livelihood but as a mode of enriching the quality of life.We teach each student to value life as a gift and education as means of living it. It's what'll hold them in good- stead, long after they leave us. So, for every student of ours, champ or scholar, an opportunity at hand would mean a gift that they've been earning all their life.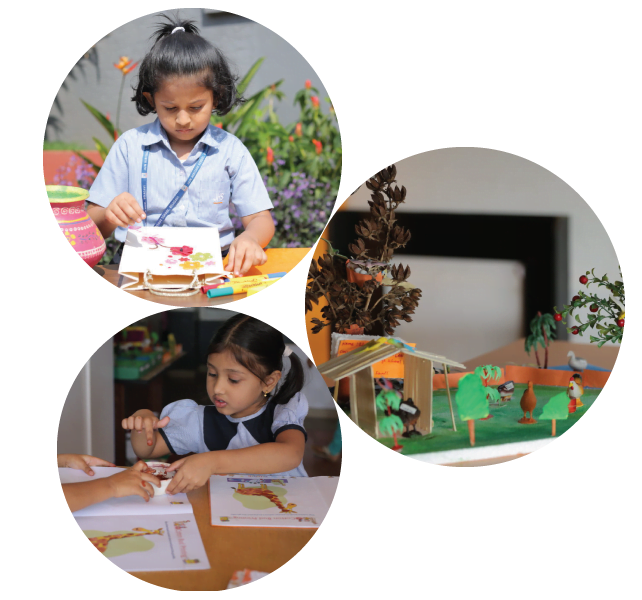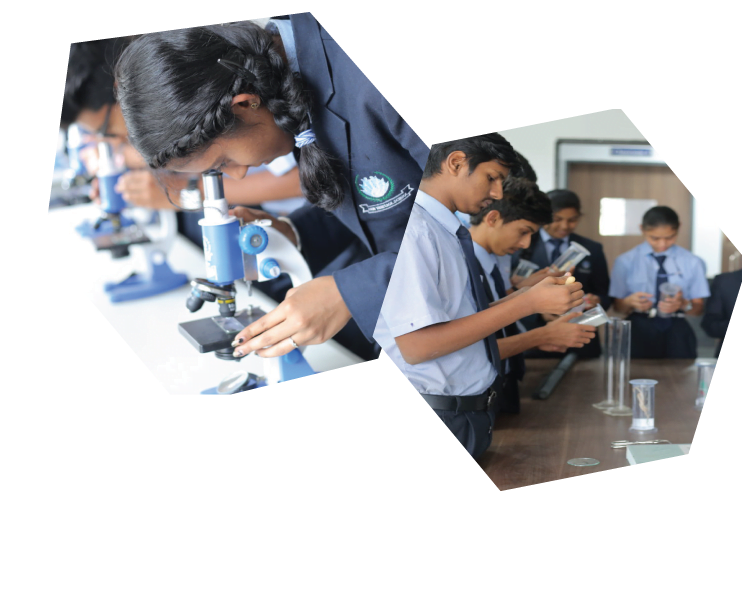 We believe that education is not only a tool to achieve professional milestones, but also a means to make lives better. This belief is practiced by every member of The Schools. We consider every student to be unique and strive to offer a platform that lets them discover their own special light, at their own pace.
Our campus comprises of 3 wings, namely, Main academic building, Secondary and Higher Secondary Building and Sports Complex. All 3 wings are well equipped and child friendly encouraging students to enjoy learning and explore their own uniqueness. This helps them to not only identify their strengths but also apply their knowledge to interpret the world on their own terms.